Welcome to Wolf Maschinenbau AG
"PRECISION BY THE SECOND"
Spacer bolt / Brass
0,7 seconds / pcs. - 18,6 million pcs. / year
Screw ring / Free cutting steel
10 seconds / pcs. - 1,4 million pcs. / year
Worm / Tempered steel
3,3 seconds / pcs. - 4,2 million pcs. / year
Nozzel / Brass
1,4 seconds / pcs. - 9,8 million pcs. / year
Piston rod / Steel alloy
5 seconds / pcs. - 2,7 million pcs. / year
Process-oriented parts production
Valve section / Brass
2 seconds / pcs. - 6,9 million pcs. / year
Electrical plug / Brass
2,5 seconds / pcs. - 5,5 million pcs. / year
Implant screw / Titanium
8,5 seconds / pcs. - 1,6 million pcs. / year
Shaft / Free cutting steel
7 seconds / pcs. - 1,9 million pcs. / year
Insertion screw / Brass
1,5 ceconds / pcs. - 9,2 million pcs. / year
EASY & FAST - just a CLICK away
Easy exchange of ideas thanks to: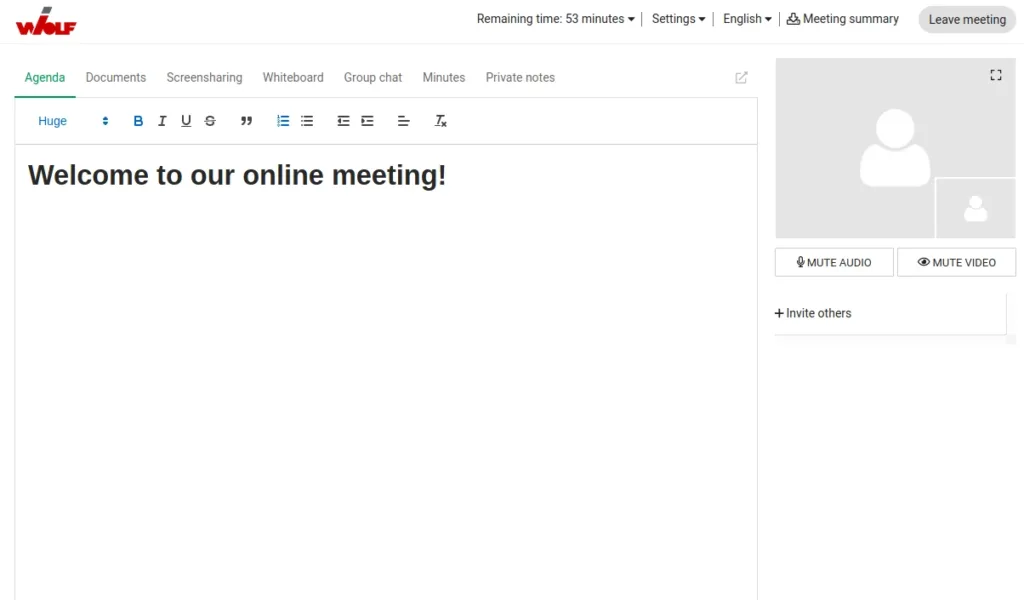 Our machines for your success!
The rotary table transfer machine Wolf TSM 280 is perfect for middle and large series. Get an overview on the following sites. Our tools are designed for the TSM 280 but can also be used with other machines.
Are you still measuring? – Or are you already producing!
– PRECISE – COMPACT – SIMPLE – FAST –
The WolfCMD digital centering device consisting of high-resolution sensor, connection technology and tablet PC, compact in a robust transport case.
The WolfCMD is universally adaptable and can be profitably used, for example, in the manufacture of precision parts for mechanical and plant engineering, aerospace technology or medical technology. We will be happy to realize individual special applications on request.
















You define your requirements and provide us with the parts drawings. In order to increase productivity, we can give you advice for the manufacturing processes, from the analysis of your production and your products through to customised machine design.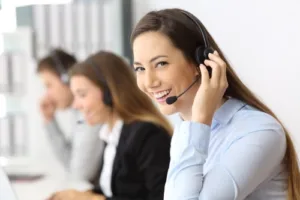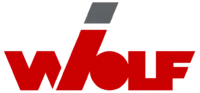 Customers in 24 countries - on 4 conitnents