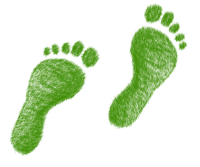 The Wolf TSM 280 offers you advantages for a energy-efficient part production!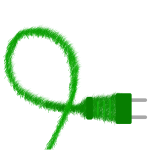 LOW ENERGY CONSUMPTION
Automatic shutdown of the machine at the end of the production cycle.Smallest possible hydraulic unit for the clamping and feeding units. Minimum standby consumption of < 1.5 kW possible. No oversized drive motors and using of combination tools for multistage machining contribute significantly to save energy.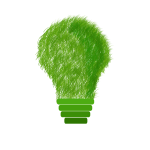 INNOVATIVE CONTROL CONCEPT
Our in-house developed control system enables intelligent control of the units with efficient use of the DC link voltage. By using water-cooled electronic components, we reduce waste heat and allow it to return it into the central core heating system of your production floor.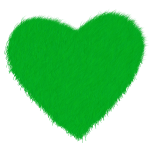 HIGH POWER DENSITY
The compact design of the production units in the smallest possible space allows us to use short strokes and the lowest possible moment of inertia to avoid unnecessary heating. This combination results in extremely high power density, which reduces energy consumption.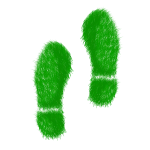 SMALL ECOLOGICAL FOOTPRINT
Our innovative machine concept allows simultaneous machining with minimum space requirements on the production floor. The TSM 280 machine replaces up to six conventional production machines with the same part output.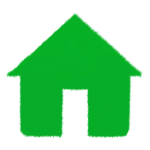 LOW LOGISTICS AND TRANSPORT COSTS
Over 80% of the components we use come from local suppliers. Through the use of remote maintenance systems, we avoid unnecessary travel distances. Compact machine size and the optimal weight of only approx. 2t saves transport costs immensely.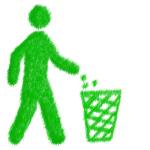 RESOURCE SAVING
The innovative machine concept allows a minimum residual piece length during a bar change. We also offer the possibility of a machine retrofit or the complete overhaul of old machines.